With close to 1,800 islands and islets making up the island province of Palawan, there is simply no better way to explore Palawan than underwater! This is where Submariner Diving Center in El Nido has got you covered.
PADI 5 STAR RESORT & IDC CENTER IN EL NIDO
Call (whatsapp) +63 917 140 1188
Palawan was ranked number one in 2017 as the best island in the world by the very reputable website Travel + Leisure.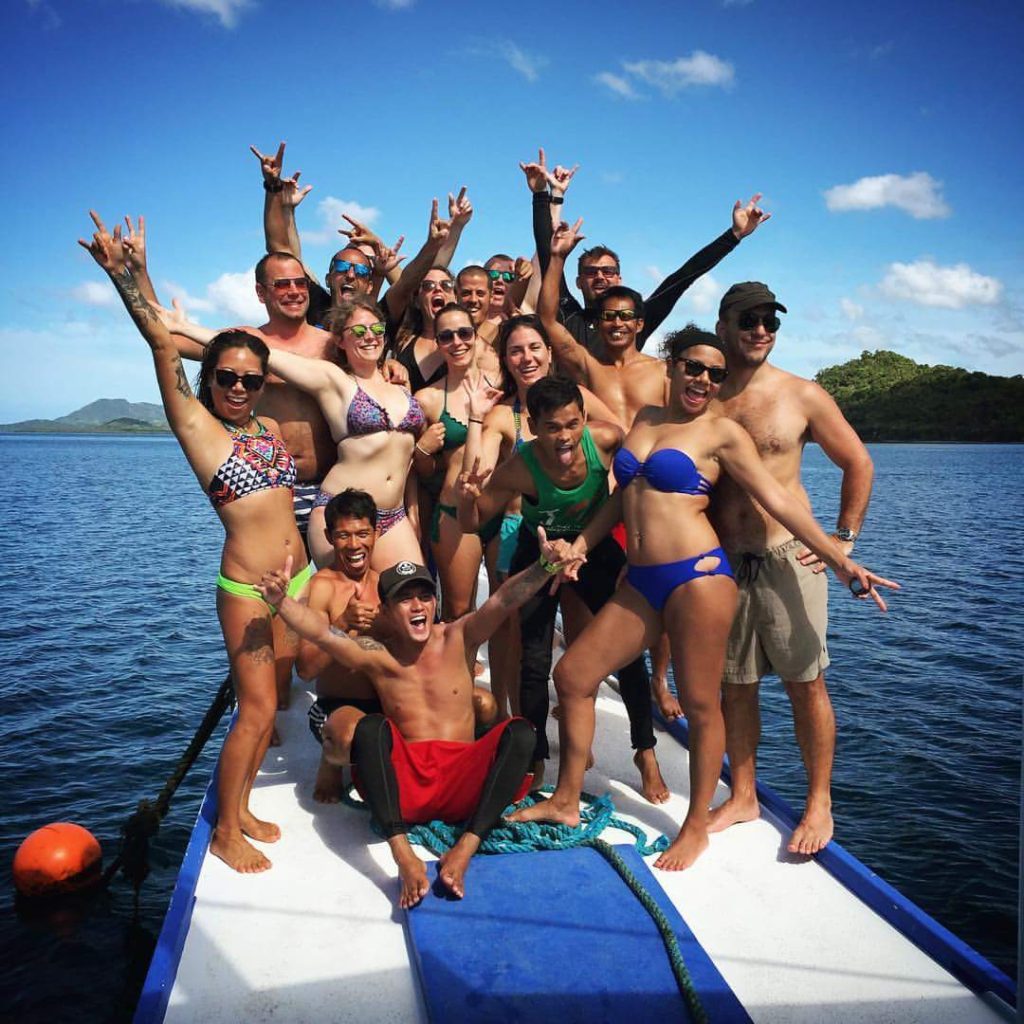 We Love Diving, Just as You Do!
Submariner Diving Center specialise in Scuba Diving and has been rated Number One on Trip Advisor among all the dive centers in El Nido, Palawan, for 8 consecutive years and all over the Philippines since 3 years. We are also fully certified PADI 5 Star Resort Instructor Development Course.
Our Points Of Difference
Rem ridi culus pharetra eligendi labore nulla explicabo sem! Modi ipsa, dolores cupiditate elementum molestias dis animi.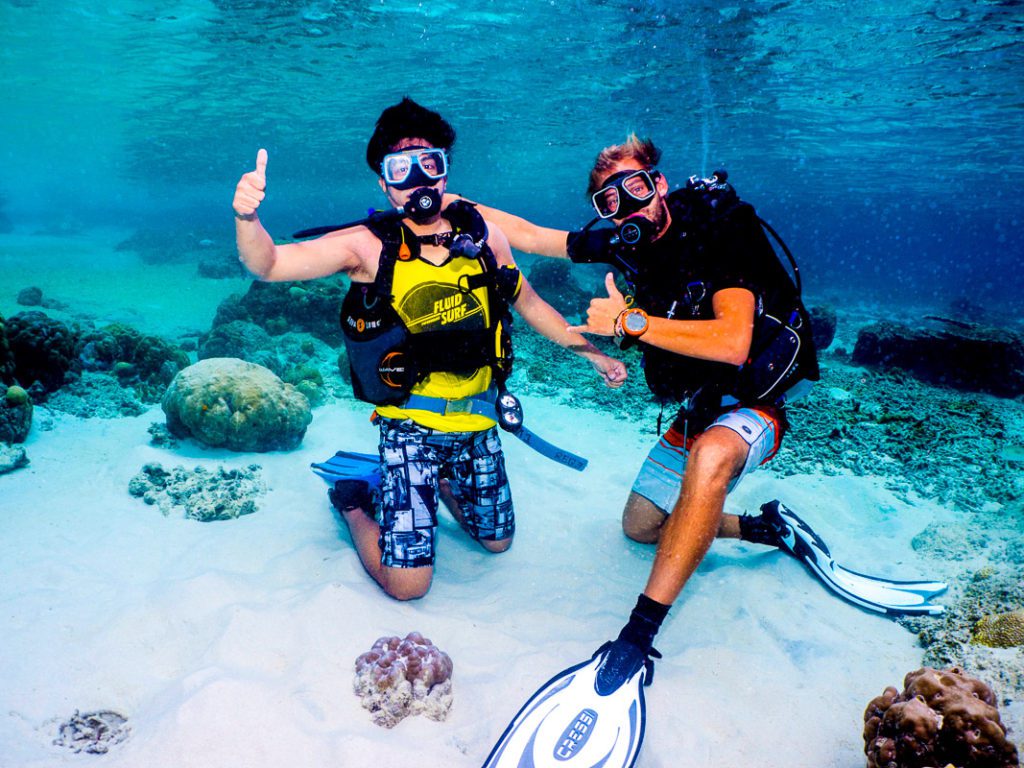 Certified Dive Instructors
Our Instructors and DiveMasters are all PADI certified and have over 50 years collective diving experience
Top Rated By Tripadvisor
Trip Advisor 5 star rated dive center for 8 consecutive years
Diver Safety is TOP PRIOPRITY
We do not take risks with your safety. Groups of students are limited to two people per instructor rather than the PADI approved four
Best Location
We are located right in the middle of El Nido town proper which makes us very accessible and easy to find
Happy Divers
We pride ourselves in catering to our customers needs and keeping them safe and satisified at all times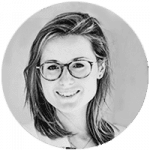 My friend and I dived with Submariner Diving Center recently. We both thoroughly enjoyed our dives and relaxing on the boat in between. Our dive master is awesome! I have never laughed so much under the sea. He pointed out lots of sea life and was very knowledgeable. The dive trips went smoothly and the systems they have in place make for a smooth, efficient trip. GO DIVING TODAY!
Jane Foster, NY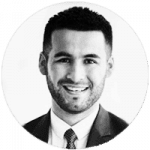 Overall I have been very happy with my experience and will keep a great memory of Submarinar Diving Center, El Nido. I recommend them, the teachers are all very good, fun and very professional!
Mike Ross, WD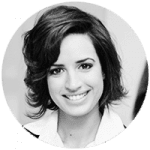 Three of us visited here and did two days of diving. A friend of mine got a open water course and the instructor was amazing. She was very scary of water but the instructor taught her very friendly and step by step. I still don't believe she finally got a certification! When you visit El Nido, should try SCUBA diving. And the shop MUST be here.
Veronica Cullen, MH
Wish to Discover Scuba Diving?
Have you ever wanted to try scuba diving without the need to complete any certification? Have you wondered what it feels like to be weightless and breathe underwater? Submariner Diving Center offer this experience with the PADI Discover Scuba Diving program.