The Best Scuba Diving Experience in El Nido, Palawan
With close to 1,800 islands and islets making up the island province of Palawan, there is simply no better way to explore Palawan than underwater! This is where Submariner Diving Center in El Nido has got you covered.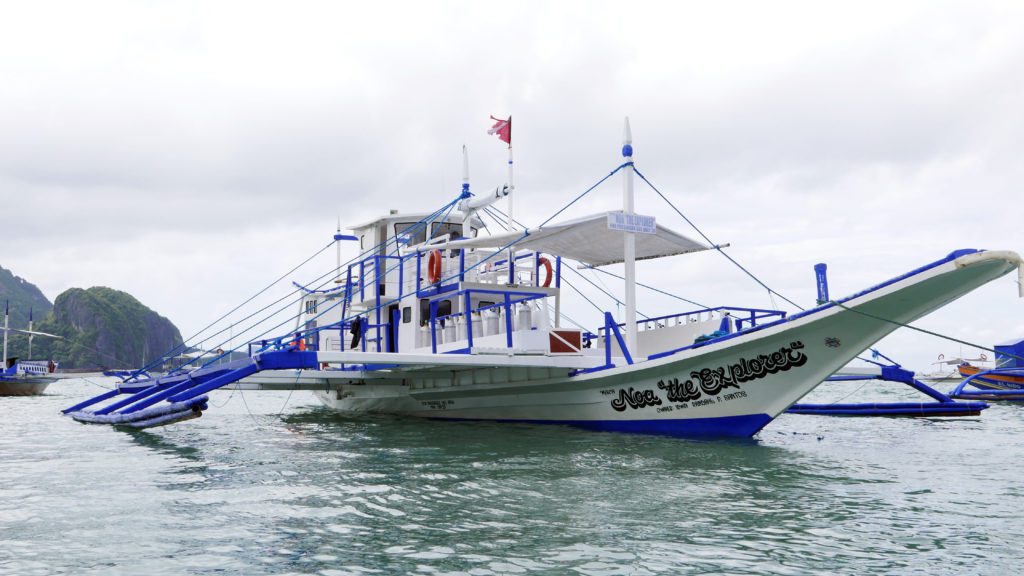 IDC and TecRec Resort in El Nido
Trusted by over 20,000 Divers, Worldwide. Since 2005.
We Love Diving, Just as You Do!
If you have always wondered what it would feel like to be underwater Submariner Diving Center's Scuba Diving program is just...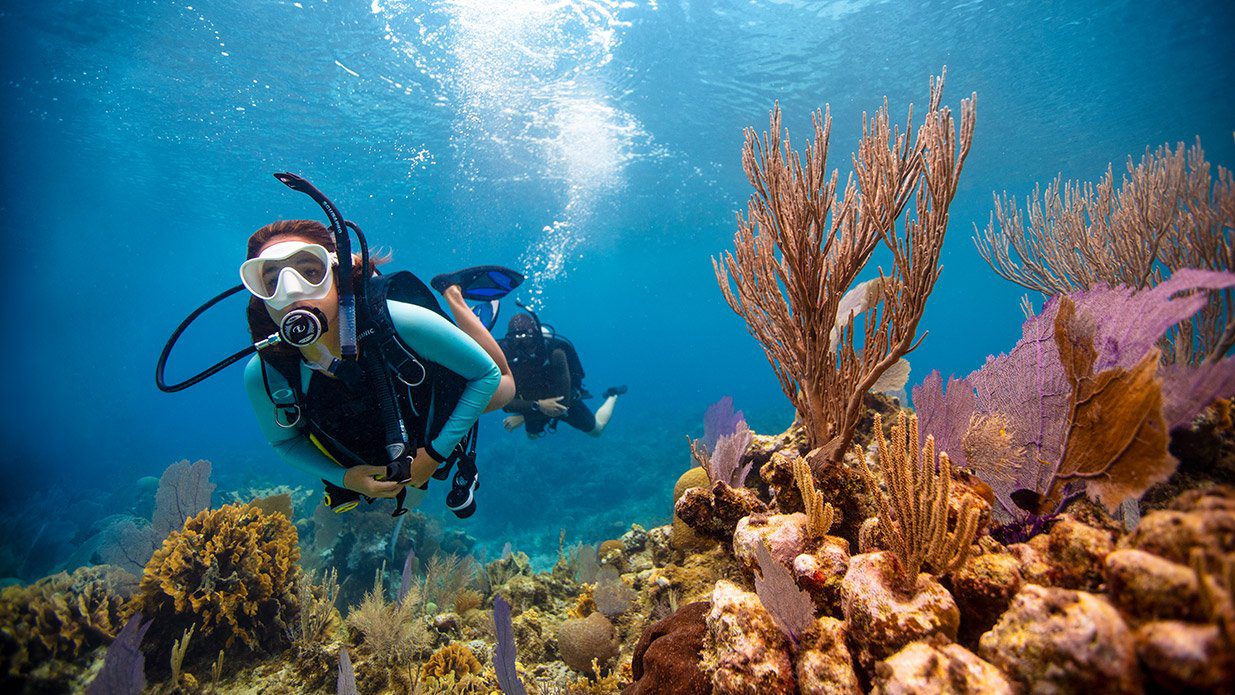 Ever since scuba diving was discovered in the 1940s, humans have been venturing into the deep to experience the mysteries...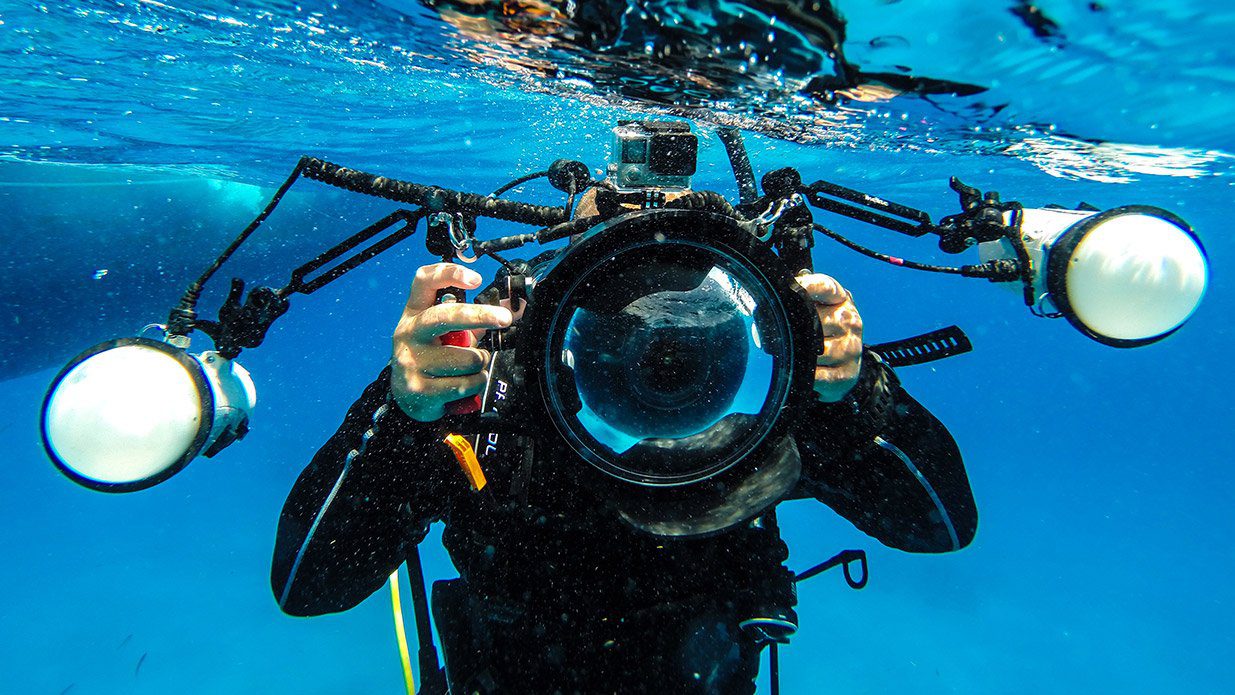 Top Attractions For Scuba Diving
The Philippines is an extensive network of over 7,600 islands in all shapes and sizes and is set in a warm tropical climate...
Our Points Of Difference
Trip Advisor 5 star rated dive center for 8 consecutive years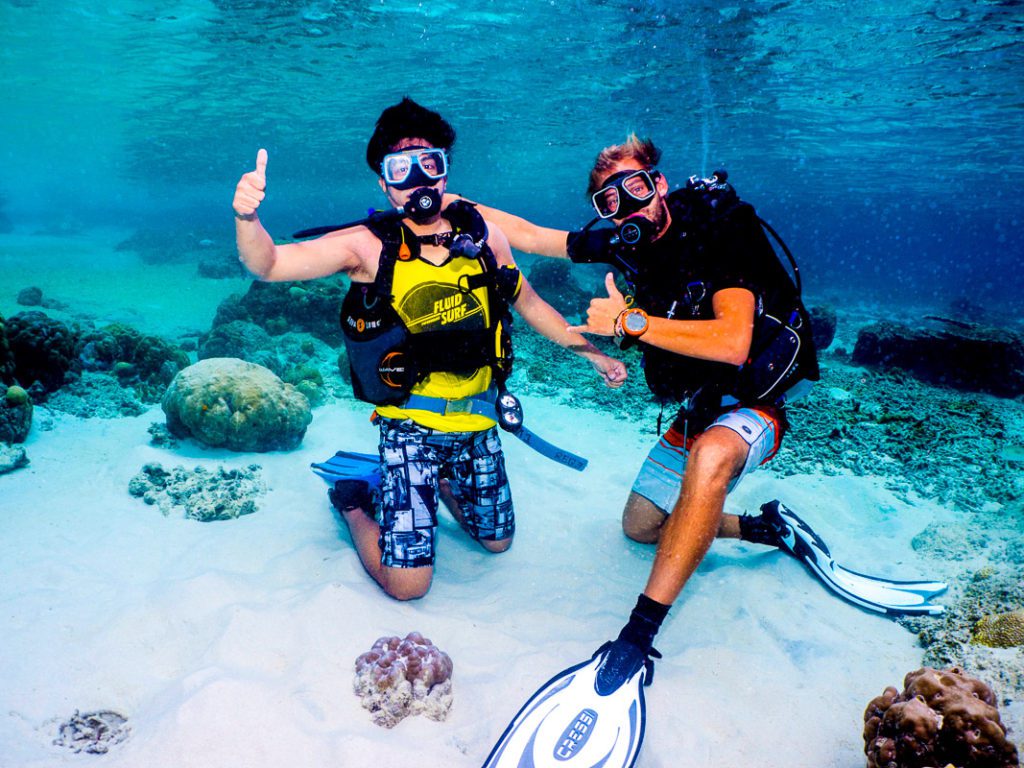 Certified Dive Instructors
Our Instructors and DiveMasters are all PADI certified and have over 50 years collective diving experience
Top Rated By Tripadvisor
Trip Advisor 5 star rated dive center for 8 consecutive years
Diver Safety is TOP PRIOPRITY
We do not take risks with your safety. Groups of students are limited to two people per instructor rather than the PADI approved four
Best Location
We are located right in the middle of El Nido town proper which makes us very accessible and easy to find
Happy Faces of Happy Divers
Discover the wonderland that lies beneath the surface of Palawan's seas during a scuba diving experience that's open to all certified divers.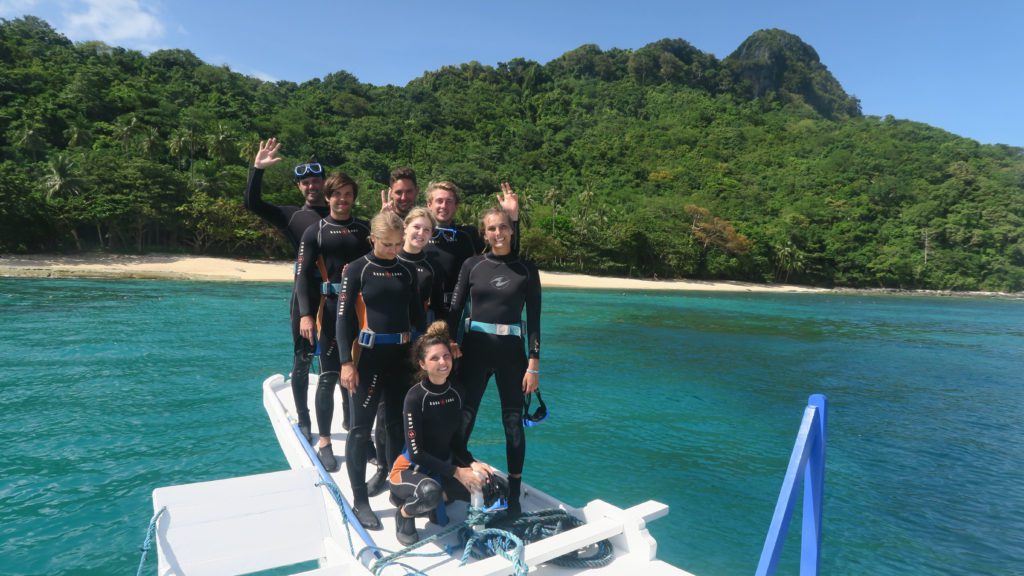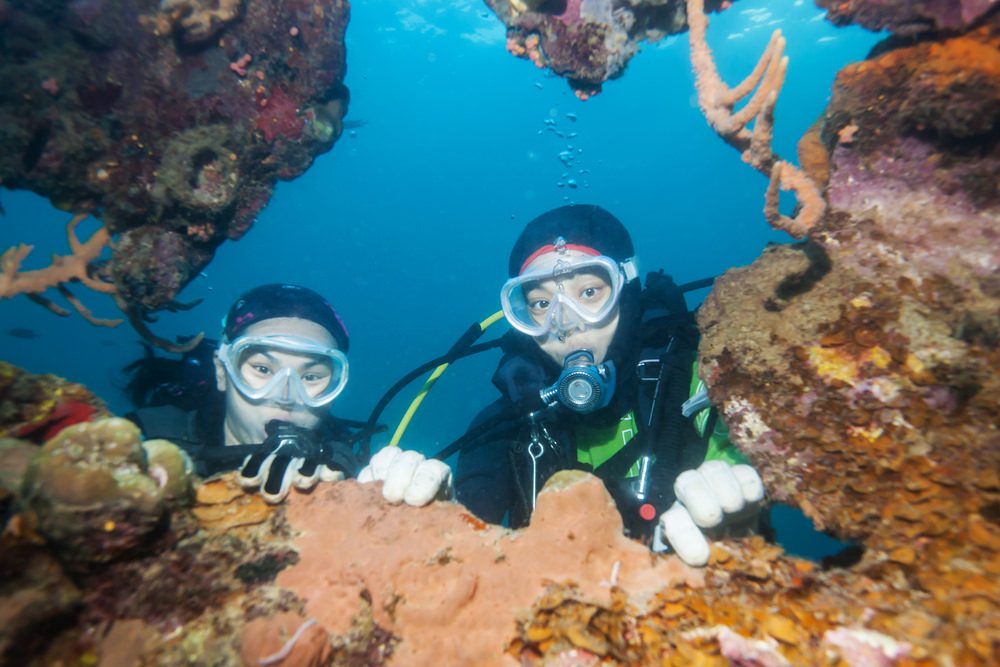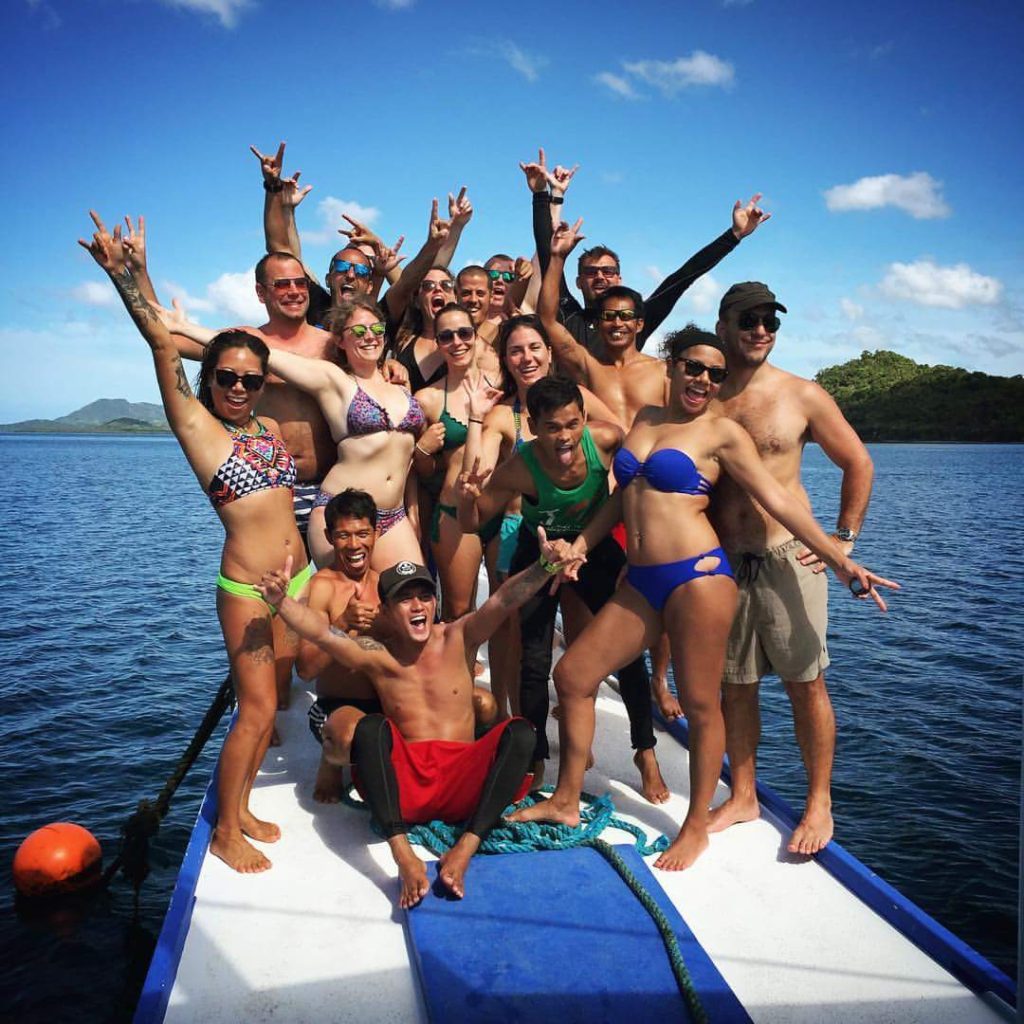 Wish to Discover Scuba Diving?
Have you ever wanted to try scuba diving without the need to complete any certification? Have you wondered what it feels like to be weightless and breathe underwater? Submariner Diving Center offer this experience with the PADI Discover Scuba Diving program.