It's so simple! All this under the one roof.
Imagine rolling out of bed, grabbing a delicious breakfast and then straight into a day of diving. When you return, enjoy all the benefits of our cafe, restaurant and bars – And it's all in the one purpose-built building, right on the beach!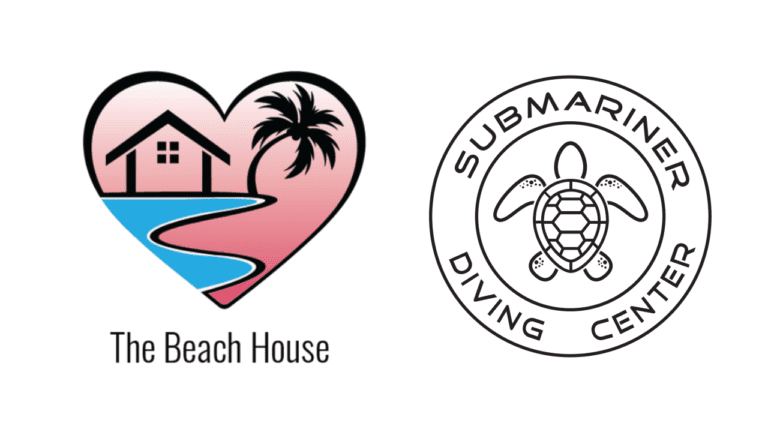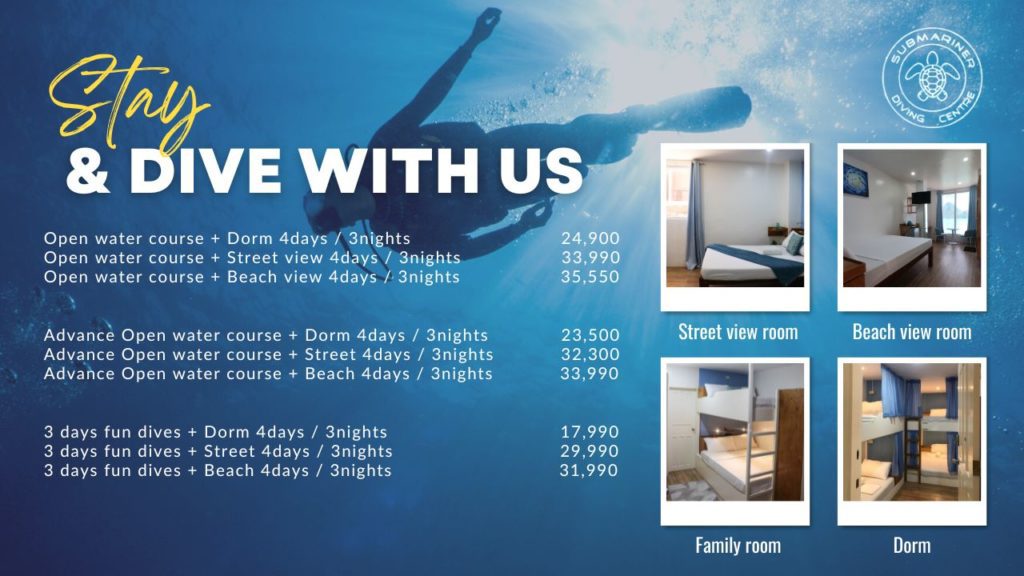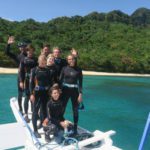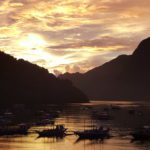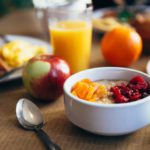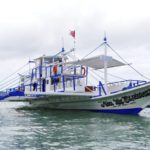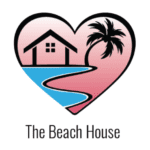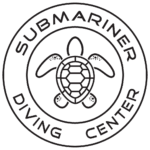 Save 20% off private room rates advertised in Cloud beds and 10% off your dives by
booking a package – AND IT'S ALL UNDER THE ONE ROOF.
We also have heavily discounted dorm rooms available.
Click here for full accommodation details
© 2023 All Rights Reserved.